The impact of Alpha Talen
At Alpha Talen, the customer is focal point in everything we do and we guarantee you a fast and flexible response to your wishes. It is our aim to pair you with your own dedicated translator, interpreter and lecturer: this increases the quality and continuity of our alliance. They form the major strength of Alpha Talen: practically all native speakers with many years of experience in relaying information at a wide range of levels.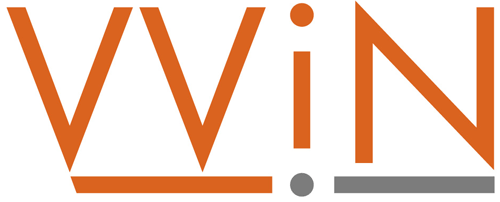 Business language courses
Do you want to improve your business English, Dutch (NT2), French or German? Alpha Talen has organized many different language courses for companies and their employees throughout the Netherlands, for more than 25 years.
Translations
Alpha Talen produces professional translations in all global languages with an eye for cultural differences, standards and users. In addition, we arrange sworn translations in a wide range of language combinations.
Interpreting services
During international conferences, negotiations, corporate visits or legal proceedings, an interpreter is the vital link in creating clarity and preventing misunderstandings.
Copywriting
Do you need a copywriter? This particular expertise is part of the range of services offered by Alpha Talen.