Business Language Courses
Would you like to improve your Dutch (NT2), business English, French or German? Alpha Talen has been organising language courses for companies and their employees throughout the Netherlands for more than 30 years.  Feel your confidence rocket, give your career a boost.  Follow a Business Language Courses  this year with Alpha Talen Business Language Services. Rates business language courses 2019
Dutch for expats
Feel truly at home with the ability to communicate your ideas and wishes, integrate with the local culture and take your language to a new level.   Whether you are a complete beginner or already a confident speaker of Dutch, Alpha Talen can work out the best program for you to achieve the results you want. Contact Us today to get started! Individually or in a group, with colleagues at work or in Leiden.
Business English
Are you tired of feeling unable to express your point of view in English with the clarity you have in your mother tongue? Do you want to take your fluency up to a higher (business) level so that you can fully participate in the workplace and show your strengths? Do you feel lack of confidence before a presentation, meeting, telephone conversation or negotiations for example? We tailor our courses to your needs!
German, French and other languages
Follow a business language course in German or French, specially tailored to your individual and company needs and to your current level of expertise, leading to good practical results.  Whatever your reason for learning a new language and whatever your individual needs, we can help you!  Get in touch today!  Rates business language courses 2019
Looking for an evening language class in the South Holland area? Make 2019 the year you give your personal skills a boost and join our small group courses in Leiden!  Conversation Course  Dutch (A1-A2) on 6 Monday evenings 7.00-9.00 pm starting on 6th May. In this course we will focus on speaking only. Give yourself more confidence by joining this class! 4-6 people. Costs are € 250 per person. Register here: Aanmeldingsformulier Conversatiecursus NT2 A1 A2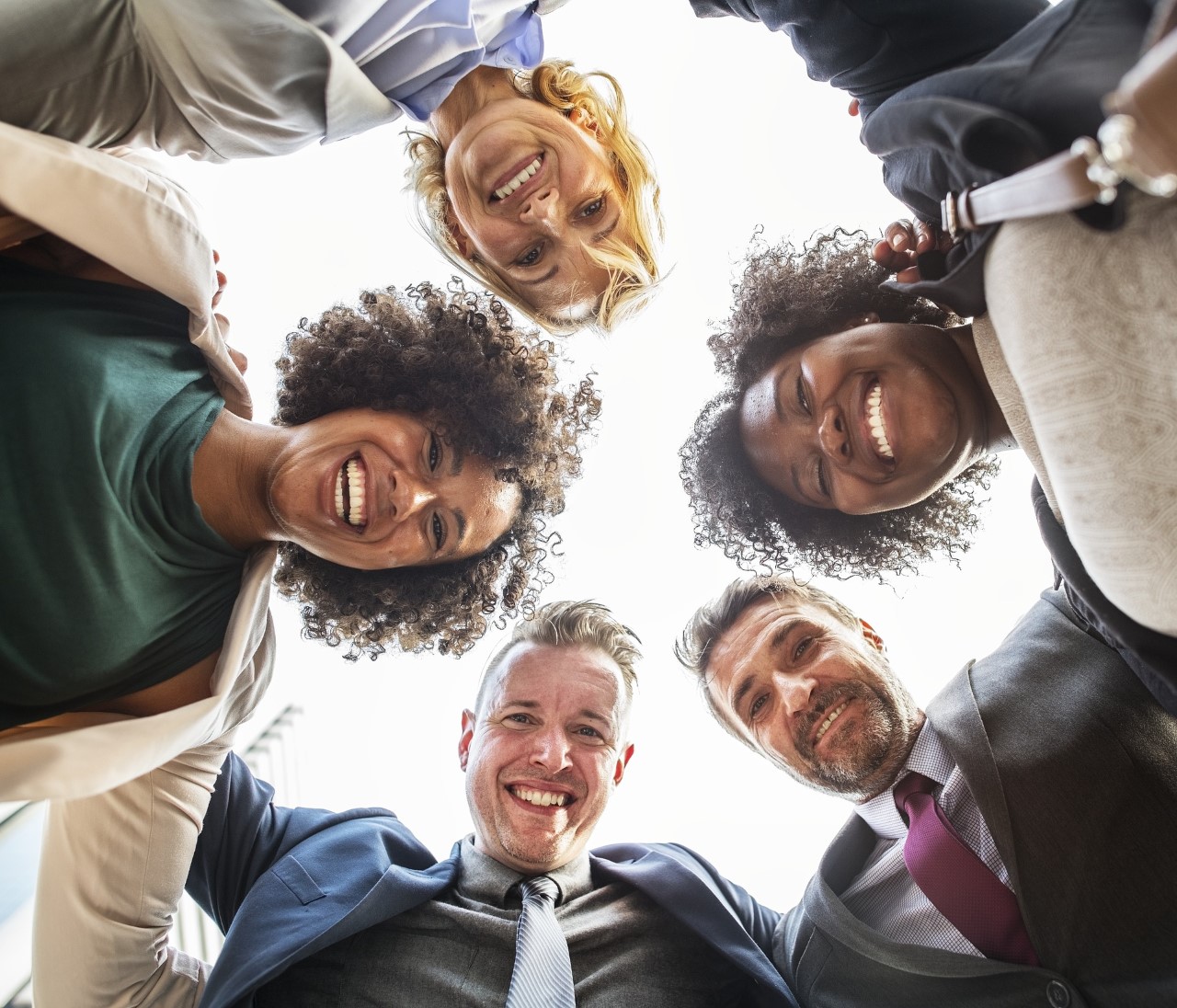 The impact of Alpha Talen
Our clients can count on us: Alpha Talen is a flexible  and easily accessible language institute with an experience of more than 25 years.  Our teachers are native-level speakers with extensive knowledge, experience and the capability to help you achieve the level of language you are aiming for.  Give your fluency, your confidence and your career a boost, see your team performance improve and get the results you need with Alpha Talen. Contact Us to arrange an appointment.
Do you want to improve your business English, French or Dutch? Alpha Talen has been organising many different business language courses for companies and helping their employees to learn English, learn beginners or intermediate Dutch or other languages throughout the Netherlands, for more than a quarter of century. Possibilities range from business English lessons, French lessons, or German classes, to Dutch as a second language (NT2) (writing, spelling and grammar).  This last Dutch course is ideal for advanced students at B2 or C1 level, people who grew up in the Netherlands but were originally speakers of a different language and who now want to learn to speak and write better Dutch.