Business language courses
A business language course in English, German or French, specially tailored to your needs and your current level of expertise, leading to good practical results.
Do you already know a little English but want to take it up to a higher (business) level?
Or perhaps you are a beginner and want to learn to understand your German or French business contacts a little better? Everything is possible: at Alpha Talen you can follow a language course that matches your needs and objectives.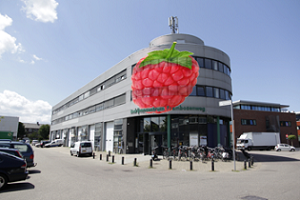 Method of operation
When you contact us for language training, we invite you for an intake interview with a teacher first. This includes a brief test to establish your level, wishes and demands. Depending on the objectives, desires, needs and current knowledge levels, we will send you a customised quote. After approval the teacher will compile a course programme. In order to save travel time to offer maximum flexibility, language training for employees is practically always organised on an in-company basis. Language training can either be brief or more long-term, including weekly lessons. Whatever your wishes, Alpha Talen language services can work out the best program for you and your company.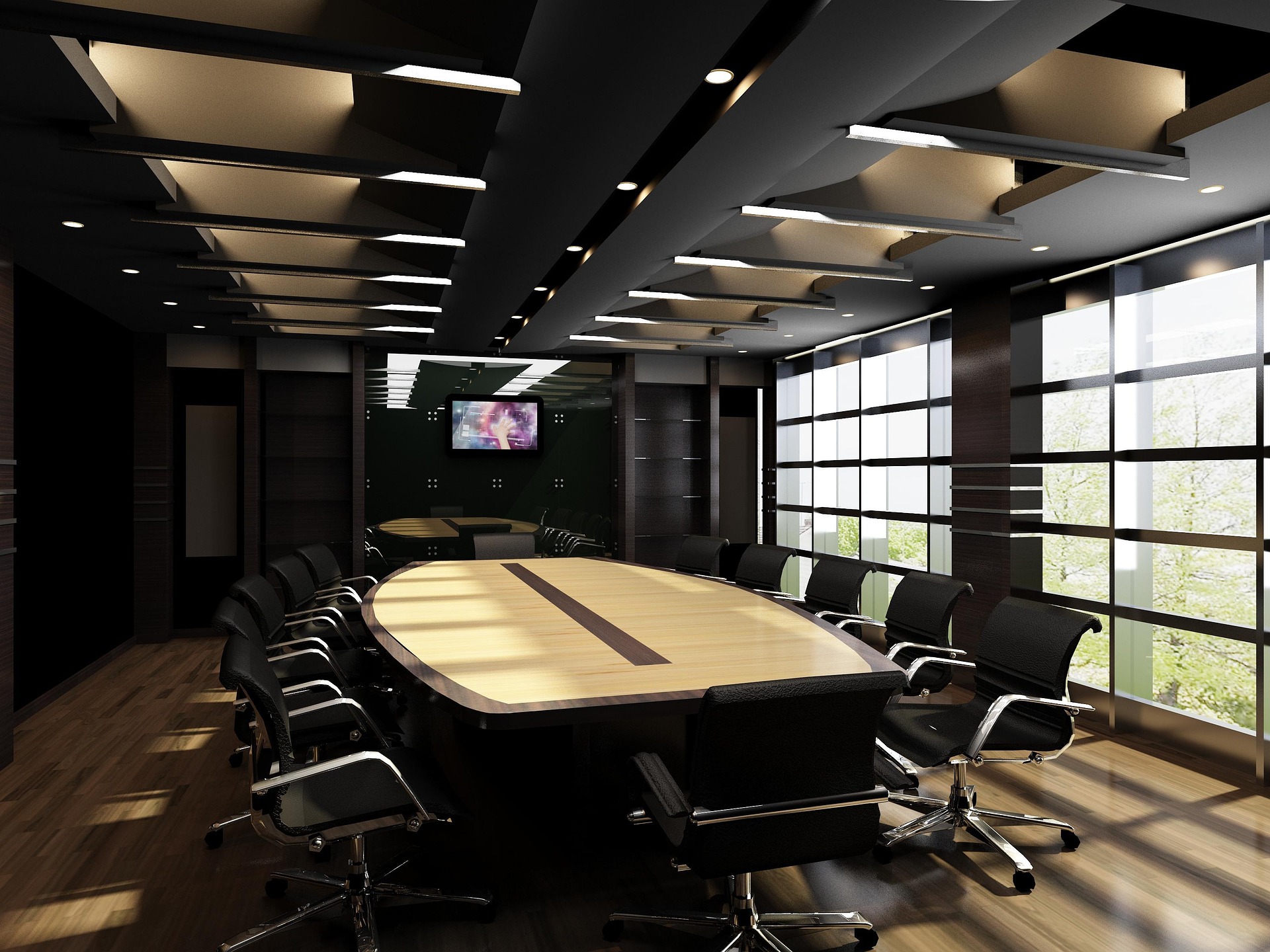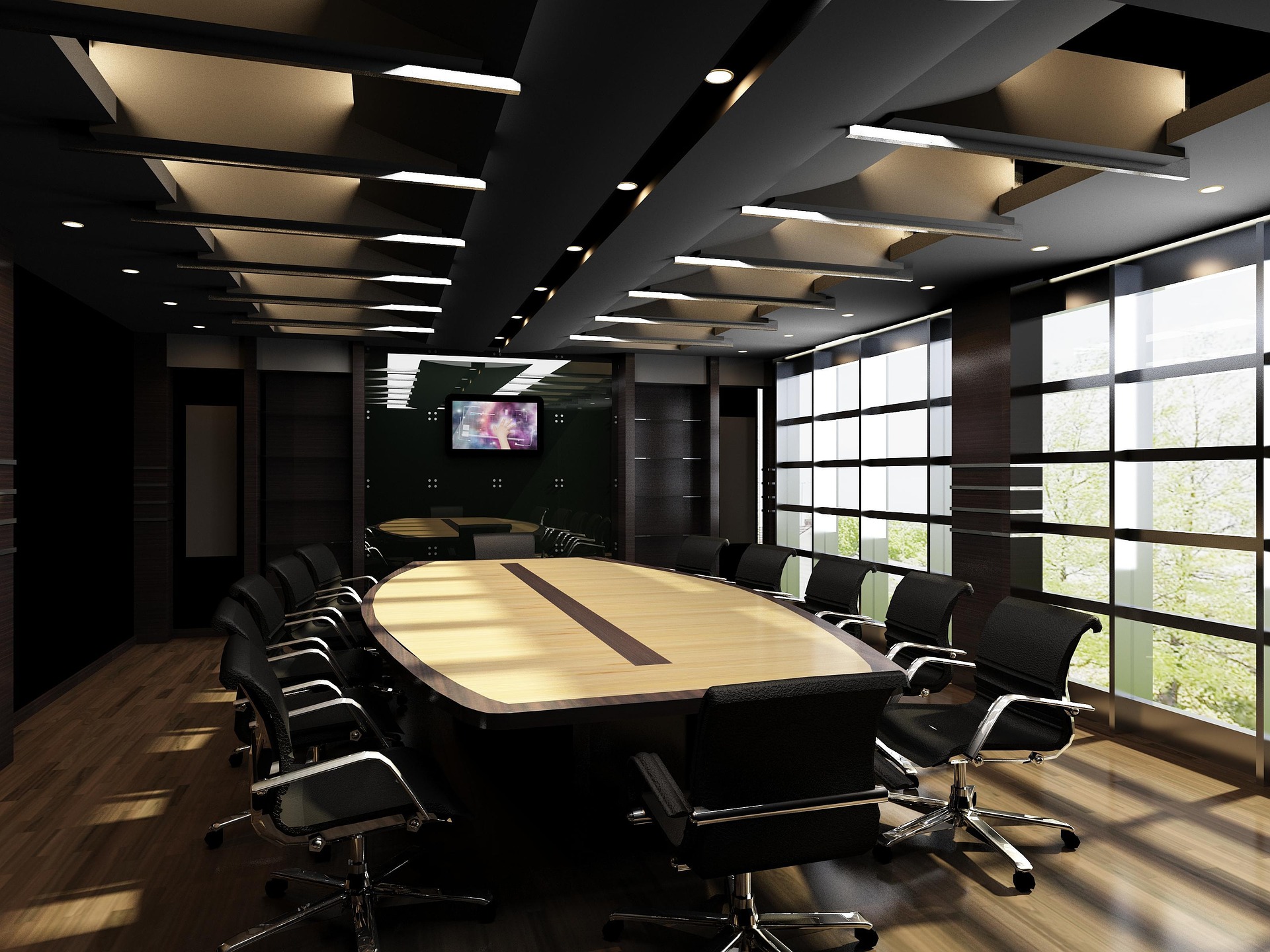 Teachers
The teachers of Alpha Talen are all native-level speakers with extensive knowledge of effectively relying information in the target language. Our team of permanent freelancers teach in English, Dutch, French, German or other languages. Using their extensive teaching experience, our business language team can effectively adapt the course to suit the individual needs of the students. Areas for development are quickly identified to ensure that the best possible results are achieved and real progress is made.
Intake and level
Your first appointment with Alpha Talen language services will be to assess the current level and needs of the individual students. This is an important first step on your journey to success, as your goals and targets will be set and your teacher can work out the best program for you.
Business English, German or French
Whichever language you need to do business in, Alpha Talen business language services can provide the course and the expertise that you need. Relax; let our experienced professionals do the work and you can see the benefits! Find out more about our Business English courses or Contact Us for all other information.
Rates
Our business language courses are individually designed and matched to the needs and level of the participant, from level A1 to C2 (according to the Common European Framework of Reference for Languages.
Our Rates business language courses for NT2, English, French or German, individually or in groups of 2 persons, 3 to 5 persons or 6 to 8 persons, can be found here.