Different languages, same approach
Business German
Business French

Other languages, like Spanish, Italian, Polish and Russian

Preparation for international exams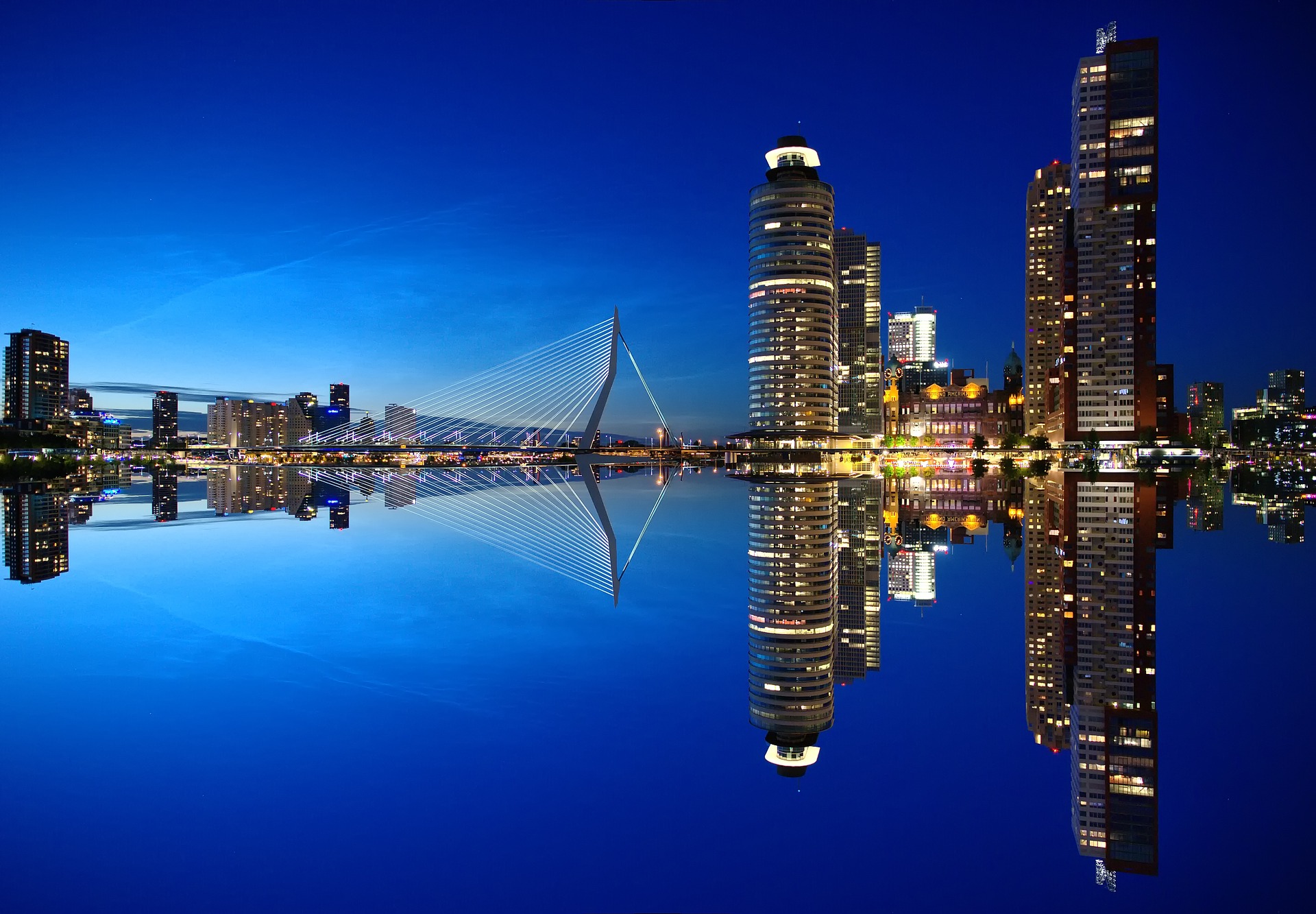 Business French
Whatever your reason for learning French we have a course that meets your needs. Choose from a business French courses designed with you and your profession in mind. Our team of French trainers – business experts as well as language instructors – will design a course around your unique learning and professional needs. Popular programmes include Business French, Financial French, Legal French, Writing Emails in French and Presenting in French.
Other languages
Spanish
Italian
Russian
Polish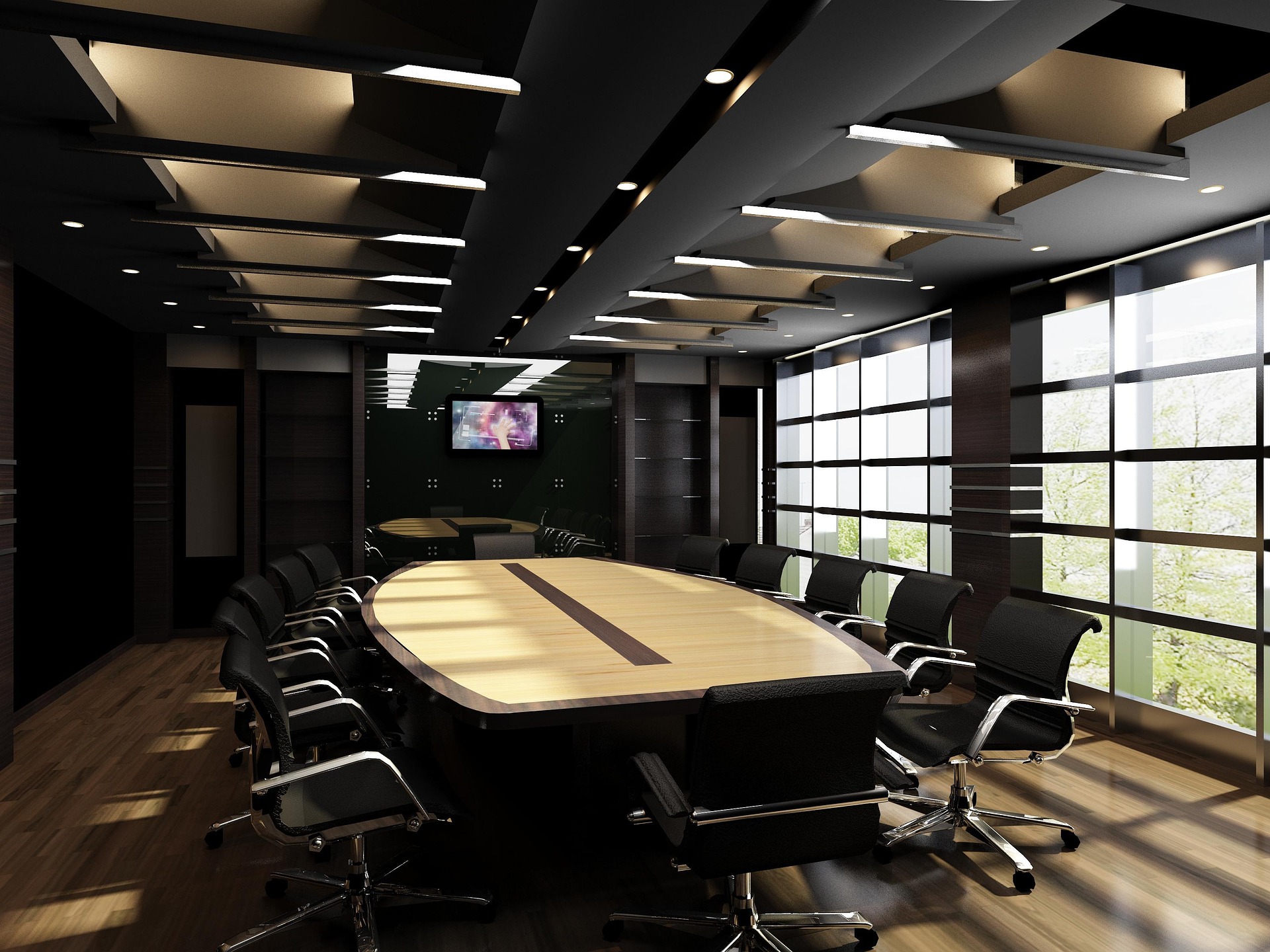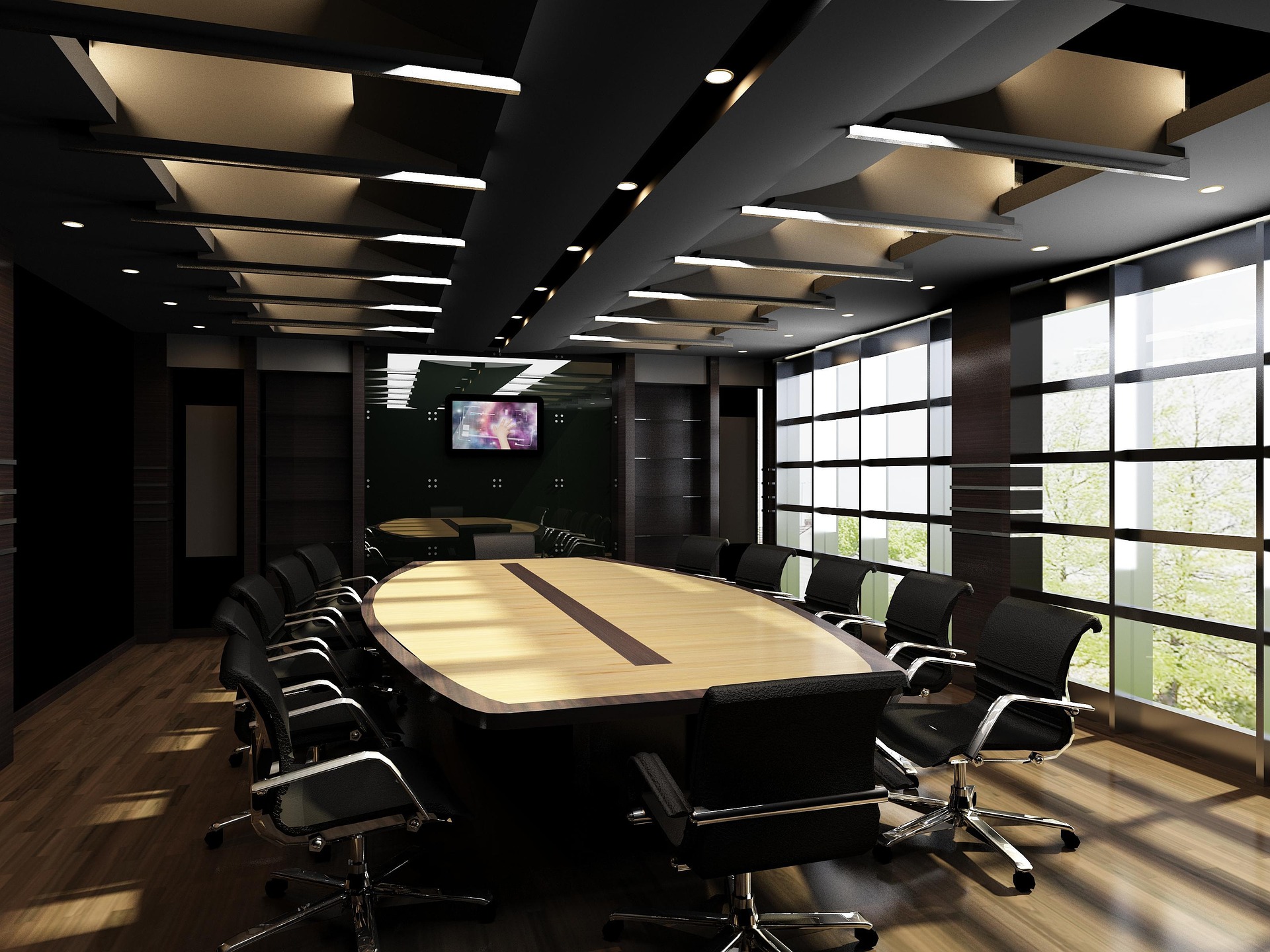 Business German
Our courses are usually weekly German sessions at your offices. In addition to face-to-face training options we also provide blended learning.
Learn Business German with Alpha Talen!
The content and format of your German language training course will depend on your profession, proficiency in German and objectives. Whether beginner, survival, intermediate or advanced, key areas covered in our German courses could be:
Spoken fluency
Listening skills
Pronunciation and accent
Reading skills
Telephone skills in German
Email skills in German
Sector-specific terminology
Presentation & negotiation skills