State Exams: When you really need to pass!
Dutch State Exam programme I and II

Tailored to your needs and goals
Individual or in small groups
Number of hours: flexible
Time schedule – flexible hours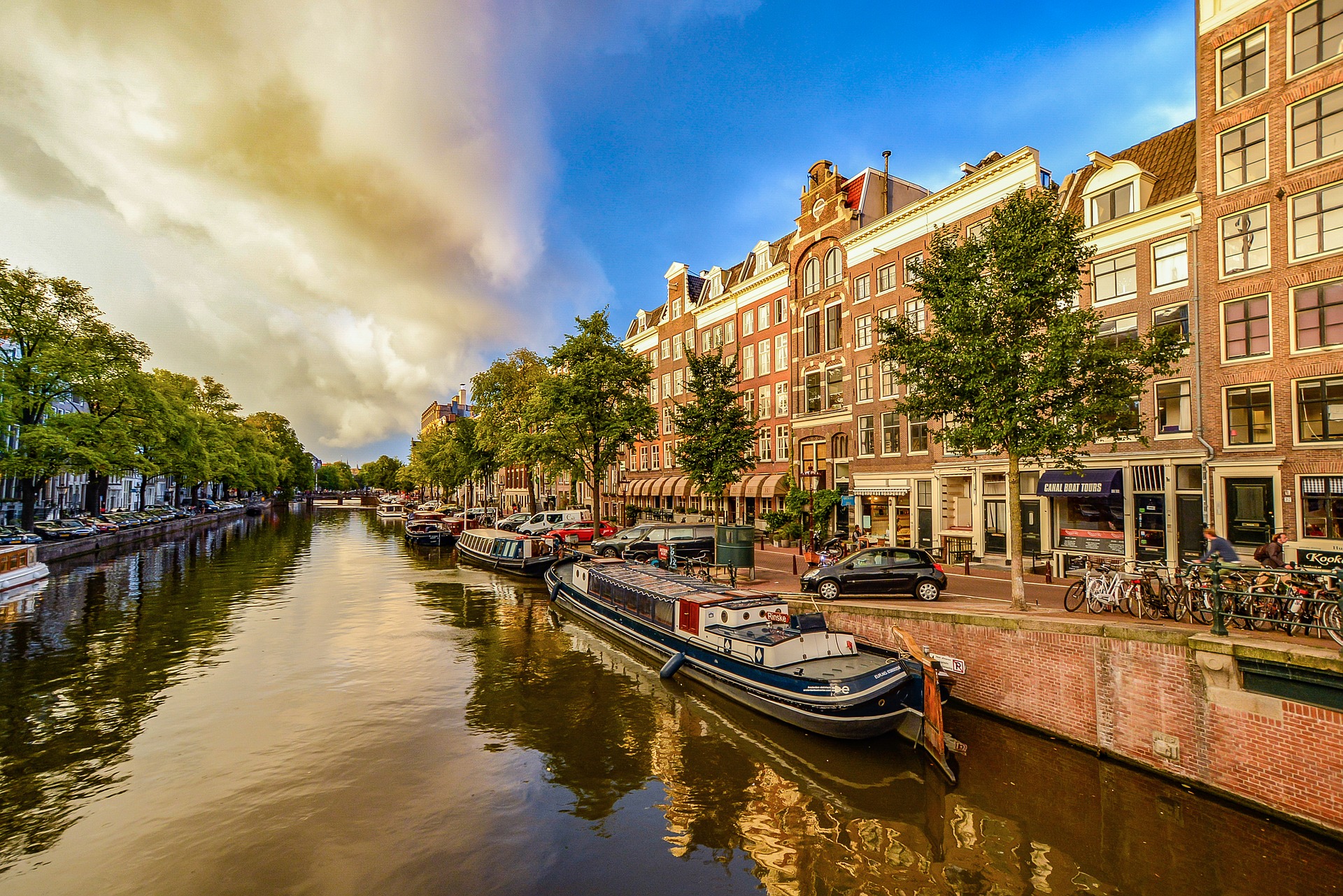 Dutch at the workplace
We are the true experts in South and North Holland in Dutch for business and communication purposes. Even for those who work in international organisations, you will soon come to realise that without the Dutch language, there are barriers which you cannot overcome. If you want to feel truly comfortable in The Netherlands, both at home and at work, then follow a course with Alpha Talen Business Language Services and feel the immediate benefit! Find out how we can help you today!
"Inburgering" for expats: becoming Dutch!
 Dutch Integration Course for non EU-residents but open to all.
Tailored to your needs and goals:
Individual or in small groups.
Number of hours flexible
Time schedule: flexible hours