Dutch courses
Private or in-company Dutch lessons can be booked any time with flexible hours, content and duration depending on your wishes.  We specialise in courses at a higher level, from B1 and higher. If you wish to take a small group course in Dutch B1 or B2, our next courses start on:
Monday  and Thursdays starting 7 March Dutch A2> B1- 
Wednesday 13 February:  Preparation Staatsexamen NT2 II
Courses run on Monday or Wednesday evenings for 15 lessons of 2 hour duration and take place at the Alpha Talen offices in Leiden.  The whole course of lessons costs just €500.  Places are limited so sign up today for Dutch A2 Aanmeldingsformulier NT2 A2 or Staatsexamen II Registration form Dutch B2 and start feeling truly at home in The Netherlands!
State Exams: When you really need to pass!
Next course: Wednesday 13 February 2019
Staatsexamen NT2 II
15 lessons of 2 hours
7.30-9.30 pm
Register here Registration form Dutch B2
Dutch State Exam programme I and II
- Tailored to your needs and goals
- Individual or in small groups
- Number of hours: flexible
-Time schedule - flexible hours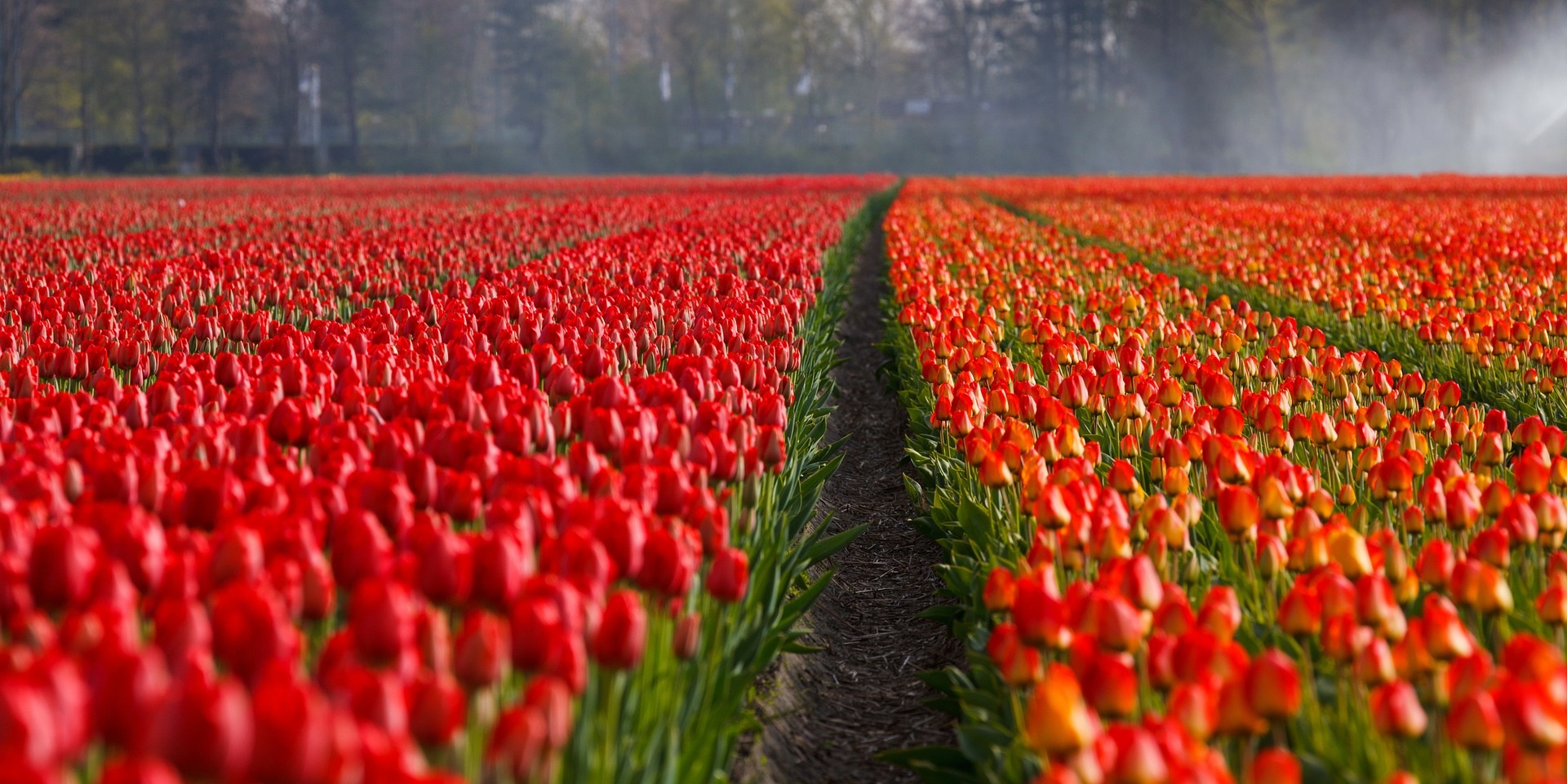 Dutch at the workplace
We are the true experts in South and North Holland in Dutch for business and communication purposes.  Even for those who work in international organisations, you will soon come to realise that without the Dutch language, there are barriers which you cannot overcome.  If you want to feel truly comfortable in The Netherlands, both at home and at work, then follow a course with Alpha Talen Business Language Services and feel the immediate benefit!   Find out how we can help you today!
"Inburgering" for expats: becoming Dutch!
Dutch Integration Course for non EU-residents but open to all.
- Tailored to your needs and goals:
- Individual or in small groups.
- Number of hours flexible
-TIme schedule: flexible hours