Atijd maatwerk
Bij Alpha Talen zijn de taaltrainingen altijd op maat. Wij stellen uw wensen en niveau centraal om tot een zo goed mogelijk eindresultaat te komen.
Heeft u of uw medewerker al voorkennis en wilt u een hoger (zakelijk) taalniveau? Of bent u beginner en wilt u uw zakenpartner of collega beter leren begrijpen?
Bij Alpha Talen volgt u of uw medewerker een taalcursus die voldoet aan uw behoeften en doelstellingen. Zowel de duur, planning als inhoud van deze training passen wij aan u aan.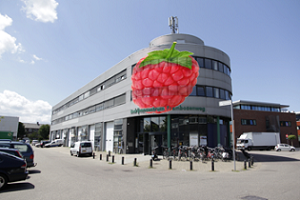 Method of operation
When you contact us for language training, we invite you for an intake interview with a teacher first. This includes a brief test to establish your level, wishes and demands. Depending on the objectives, desires, needs and current knowledge levels, we establish the number or hours needed to achieve those goals.  Request information.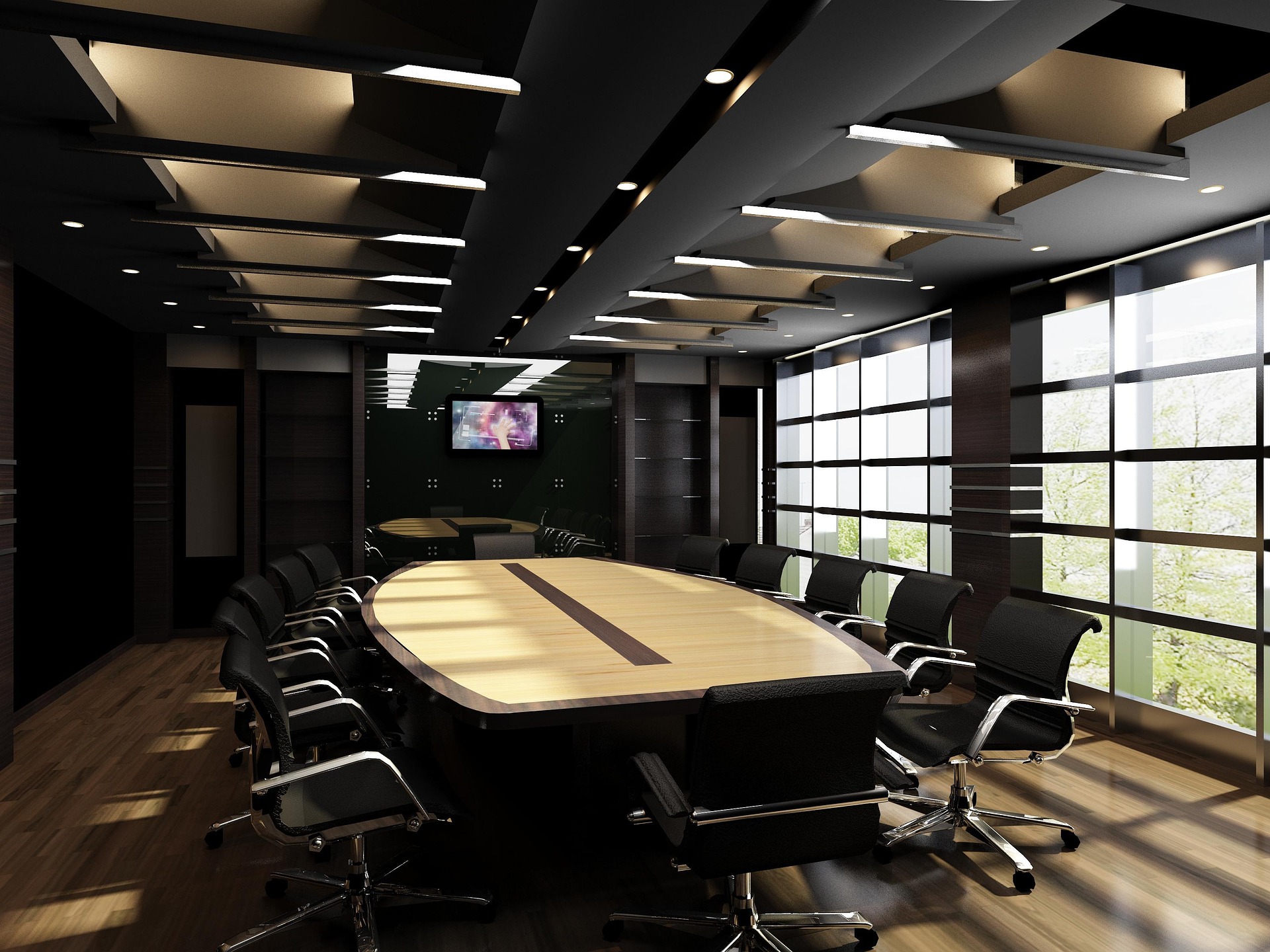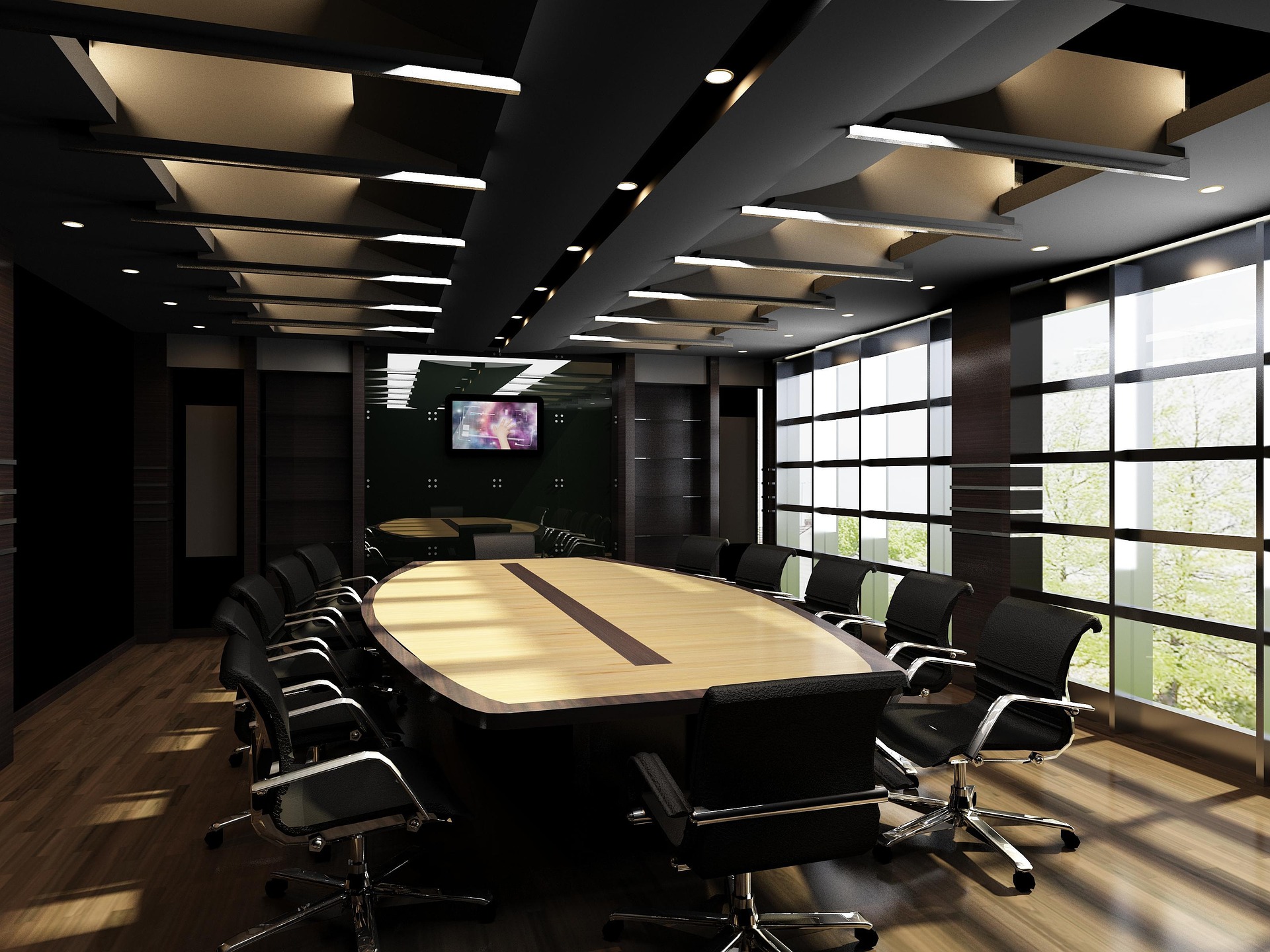 Rates
The rates for an individual course are  € 50 per hour. For a group of 2-3 people you pay € 30 per persoon per hour. A course tailored to your needs! We also offer online group courses, for more information please check here.
Intakes en niveaubepaling ERK
Onze intakes kunnen zowel telefonisch als in persoon plaatsvinden. De docent voert een gesprek van 10-20 minuten met de geïnteresseerde(n) en neemt een schriftelijke toets af. Op basis daarvan bepaalt de docent het niveau van de cursist. Het niveau waarop iemand een taal beheerst, kan variëren van beginner tot moedertaalspreker. Hier is een Europese standaard voor, het Europees Referentiekader, ook wel ERK genoemd. Een beginner heeft niveau 0, een moedertaalspreker C2. De tussenliggene niveaus zijn A1 en A2, B1 en B2, C1 en C2. Zie hier een globale beschrijving van de ERK-niveaus.
Dutch course online
Beginners Dutch
Wednesday evenings  6.00-8.00pm
Start date: 13 January 2021
15 lessons of 2 hours
Course material: Nederlands in gang (€ 42,95)
Price: € 475 excl. book
Registration form Dutch beginners