Business English
No more embarrassing mistakes, not more hesitations, no more fear: express yourself in English with complete confidence!
Our courses are guaranteed to improve your English communication skills in just 15 lessons!
In-company courses can be booked any time, with flexible hours and duration. Individual students or anyone wishing to follow a business English course outside of their company can do so by telling us by e-mail.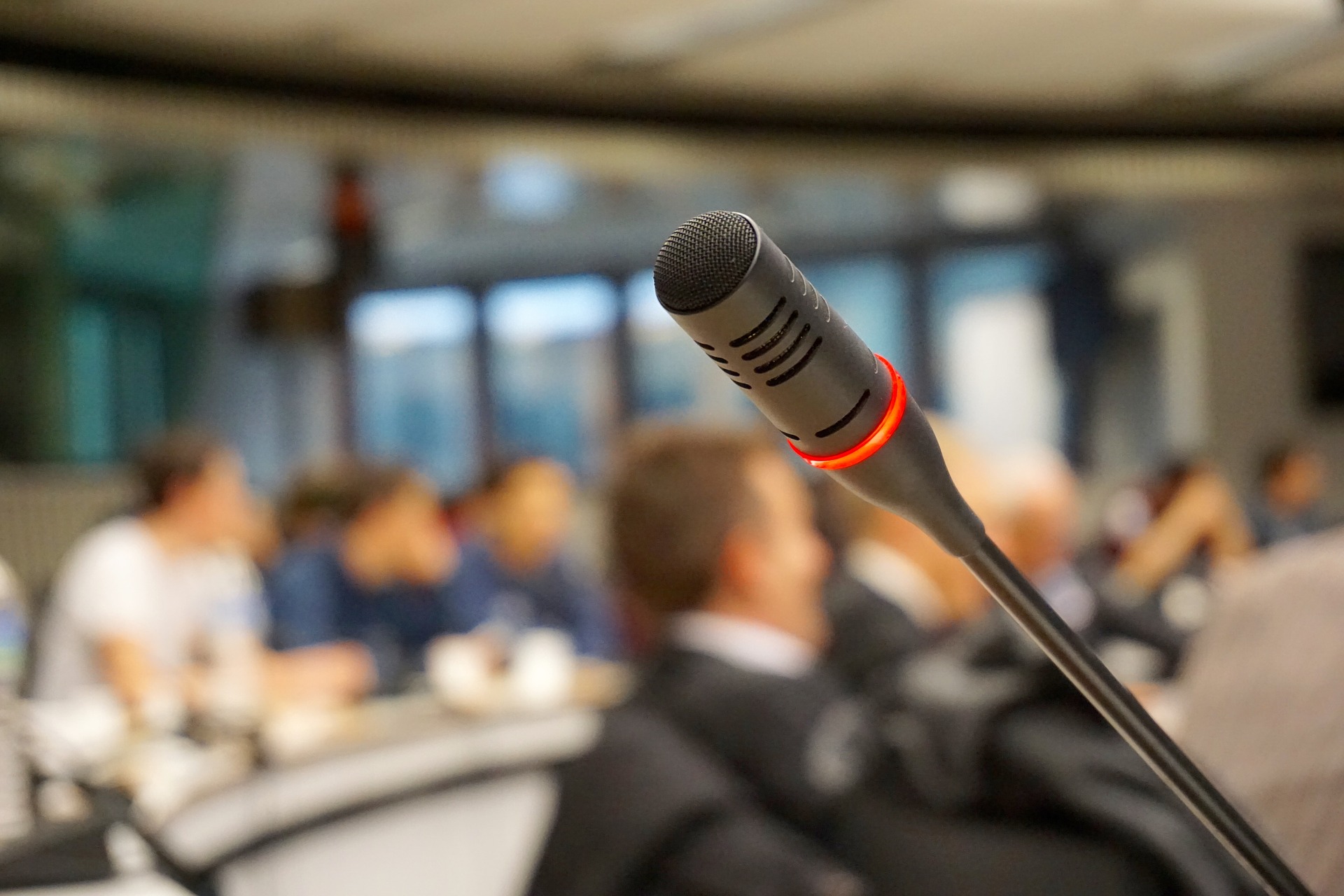 General Business English
A business language course in English, specially tailored to your personal or company needs and your current level of expertise. Are you tired of feeling unable to express your point of view in English with the clarity you have in your mother tongue?
Do you want to take your fluency up to a higher (business) level so that you can fully participate in the workplace and show your strengths? Do you feel lack of confidence before a presentation, meeting, telephone conversation or negotiations for example?
At Alpha Talen, you can follow a language course in-company or at our offices in Leiden, that matches your exact needs and objectives. Give your career and company a boost this year and see your performance grow!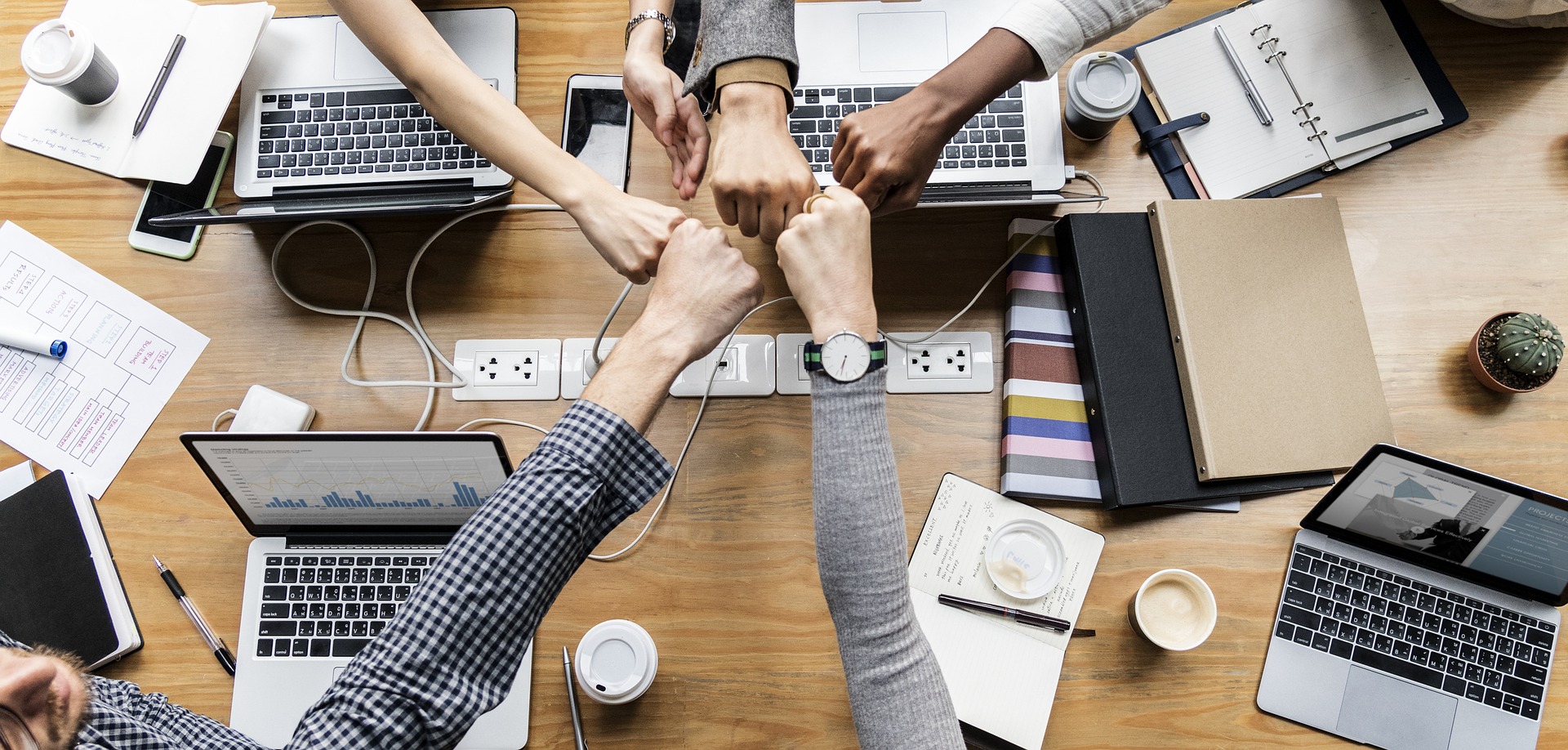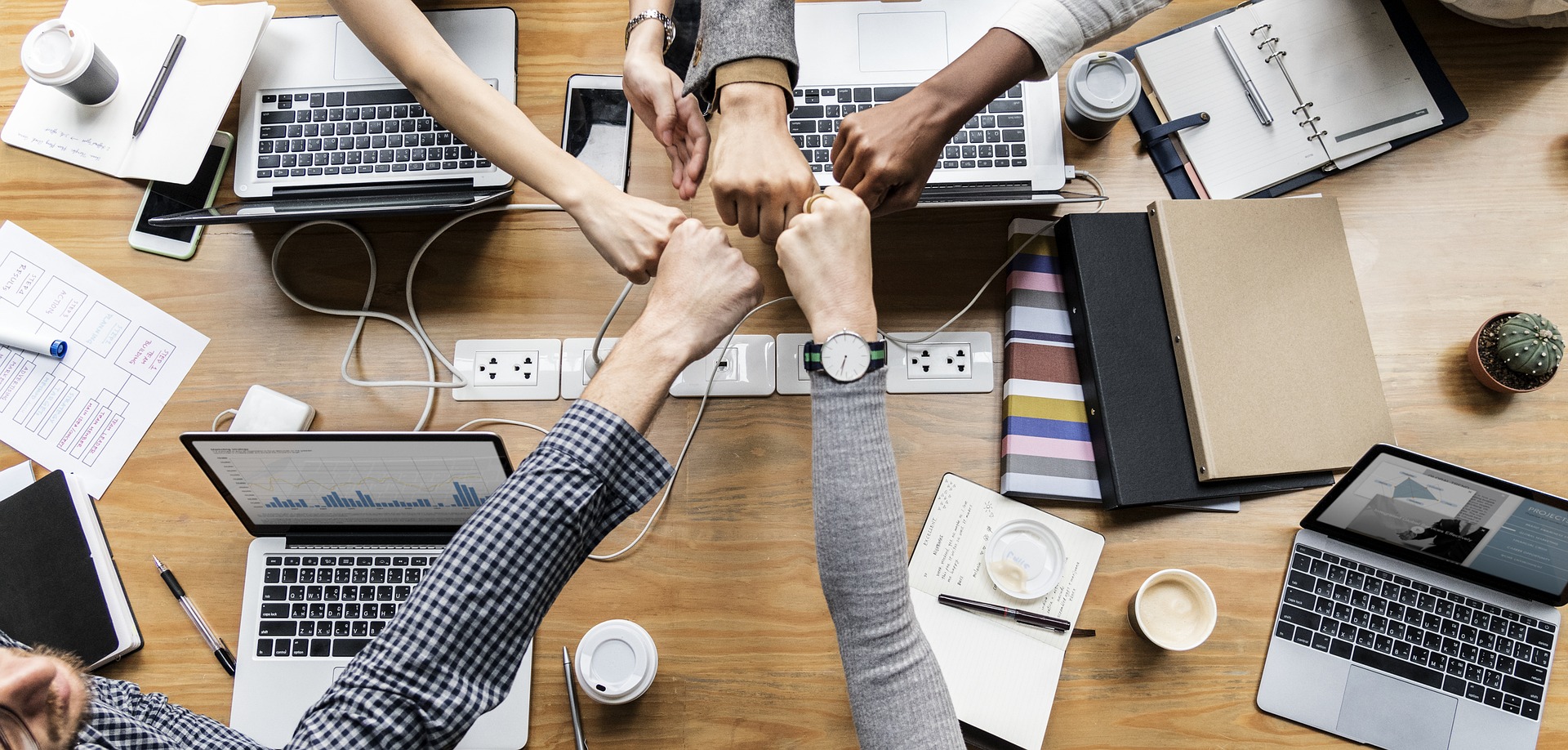 International Exams
Do you need to ensure your best result in an internationally recognised English qualification? At Alpha Talen, we can prepare you for international exams and certificates including:
Cambridge First Certificate English (FCE)
Cambridge C2 Advanced (CAE)
TOEFL
IELTS
Legal English
Whatever your specific company needs, Alpha Talen can create a language course that will be of real benefit to your employees and overall company performance. We have expertise and many years of experience in delivering first rate, industry-specific language courses to meet your wishes. Contact us to find out more about can Alpha Talen can offer.
Financial English
Do you need an English course for you or your company that will enable you to analyse data and interpret those figures into findings, in fluent language that others can fully grasp? At Alpha Talen, we understand that the data means nothing unless it can be rendered and "translated" into insights. Often, this is where the language barrier of the non-native speaker gets in the way of success. We can help you to put your thoughts into words, to communicate with others and to improve individual and company performance. Contact us to find out how we can help you!
Report Writing
If you need to ensure that your document is written in impeccable English, Alpha Talen can help you to achieve this. We have worked with many satisfied clients to deliver first rate written reports. Contact Us to find out more.
Why choose Alpha Talen?
25 years of experience
Extremely high customer satisfaction rate
Tailor-made courses
Highly qualified, native-level teachers